The Crew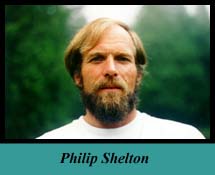 I grew up on Long Island New York sailing the waters of the Great South Bay. I apprenticed with my grandfather, Stanley Grodeski, repairing and building wooden boats. In 1979 I moved to Washington County Maine and built a log cabin three miles from electricity. In 1984 I designed and built, along with my friend Don Baman, the 65 foot schooner Janet May . In 1985 I took a job with the Maine Maritime Museum in Bath, Maine teaching boatbuilding at the ApprenticeShop. I am a licensed captain, private pilot and a licensed ham radio operator.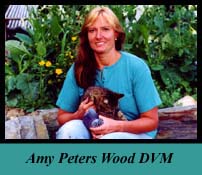 I decided at the age of three to be a veterinarian and live on the coast of Maine. I attended Mills College, various art schools and U-Mass Amherst. In 1986 I graduated from Tufts Veterinary School and moved to coastal Maine to work in private practice. I'm now working part time, in order to pursue a career painting and writing. I formed the non-profit agency New England Wildlife Trust (NEWT) in 1999, which provides aid to wildlife rehabilitators while aquiring land for wildlife rehabilitation and preservation. After marrying Phil, I quickly learned that despite owning my own 33 ft sailboat, I knew little about sailing!
HEIGHT="196">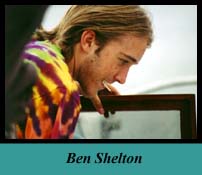 I enjoy computers very much, and am interested in lots of obscure, yet very high paying subjects, like quantum physics, parapsychology, and computer programming. I enjoy chess and reading good books. I will be providng technical support to my father via email.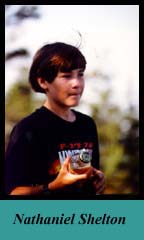 My favorite things to do are play computer games and read. I like "role playing" games the best. I also practice archery and enjoy swimming. I will be providing telepathic moral support. I am not really interested in sailing. When I graduate, I will be pursuing a career in the aerospace industry.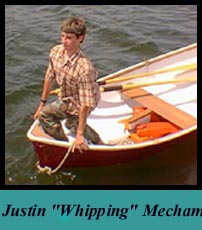 Hi, I am Justin. On board, I am known as "the Whipping Boy" (whipping the ends of lines that is), a title of considerable esteem. I live in Orono Maine, and I was invited on this trip by Ben, Phil and Amy. I am interested in everything electronic, but also everything else besides. As you can see, I am a bit of an eccentric!
(Don't tell anyone, but I was actually invited to come as comic relief...)
Wish me luck! :-)
PS<--That's my impression of George Washington.
(Editor's note: Justin was a big help at the beginning of the voyage when we were still getting our ankles wet. He returned to Orono to (hopefully) pursue his education. Ahem Ahem. Right Justin?)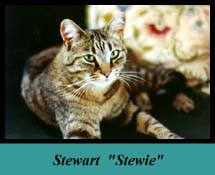 I was born August 13, 1990 in Brunswick, Maine. I was brought in for my first set of vaccinations, by a college student, where I met the Doc. It was love at first sight for both of us. The college student felt it was unfair to keep us apart so she gave me to the Doc! In 1997 I was diagnosed with hyperthyroidism. I was successfully treated with I131 (radioactive iodine) by Radiocat- a much better alternative to pills! I enjoy eating, sleeping and chasing bugs. I am really looking forward to my first flying fish.